CANTABRIA-EUSKADI NETWORKING 2022
On behalf of Zineuskadi and Cantabria's Vice-President's Office and Department of Culture, we wish to take one more stride in terms of support for the audiovisual sector, bringing professional operators in both regions into contact.
Promoting co-production and creating networking spaces for producers to meet and table their projects are essential to assist with work between Euskadi and Cantabria. It is for this reason that, in collaboration with ZINEBI, we have created an event for producers and professional operators to meet, share, exchange information and make use of a space that may create collaboration to shore up the sector in both regions.
The first event will present projects ongoing in both communities, with mentoring by two highly acclaimed producers such as Marisa Fernández Armenteros (from Cantabria) and Nahikari Ipiña (from the Basque Country), who will also be giving us an insight into the production of Cinco lobitos (Alauda Ruiz de Azúa, 2022). This will all be carried out in the ideal context of the 64th ZINEBI Festival.

PARTICIPANTS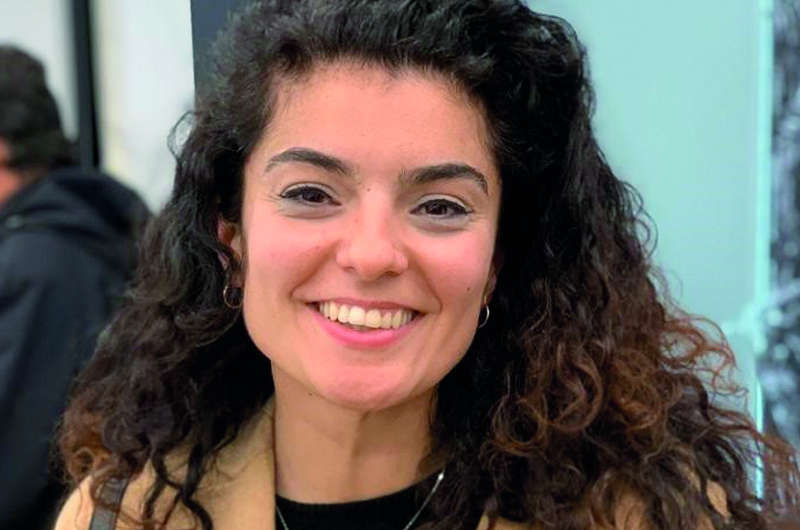 Ione Feijoo
Communication, Marketing, International Sales
Zineuskadi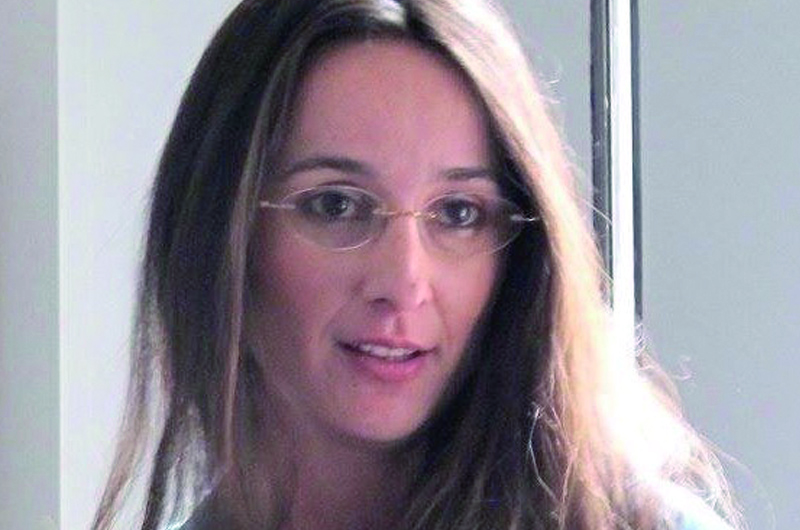 Marisa Fernández Armenteros
Producer
Buenapinta Media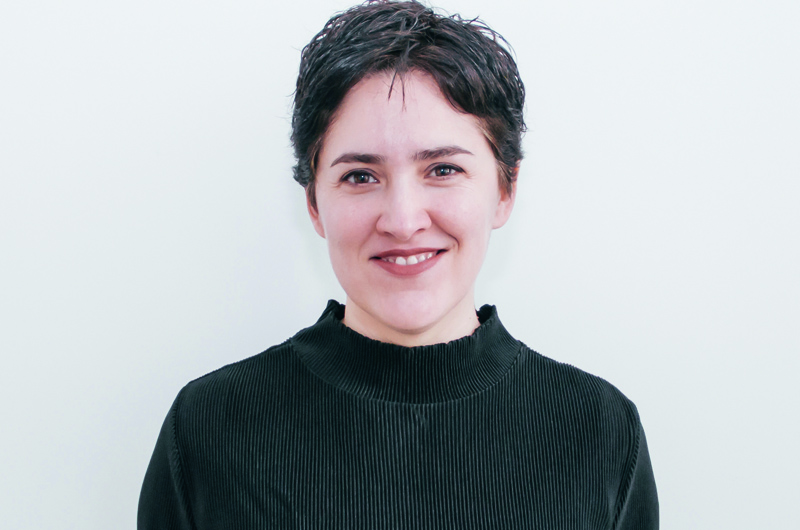 Nahikari Ipiña Sádaba
Producer
Sayaka Producciones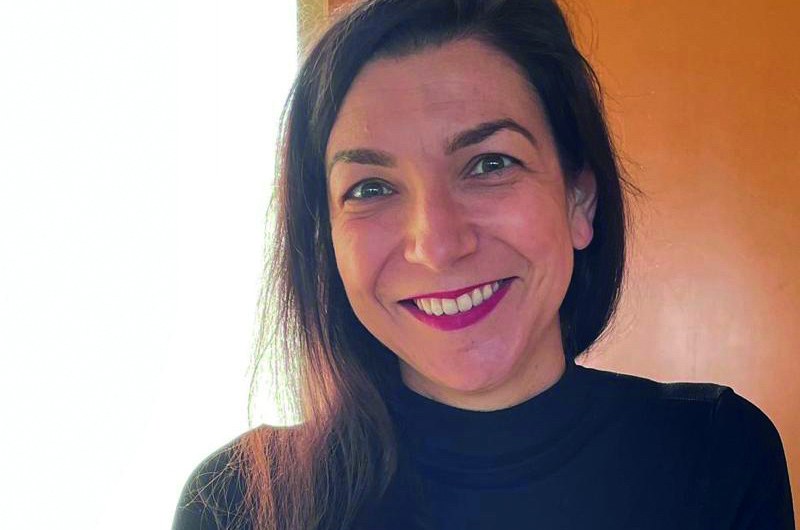 Mar Izquierdo
Zinema Euskaraz Programme & Grant Manager s
Zineuskadi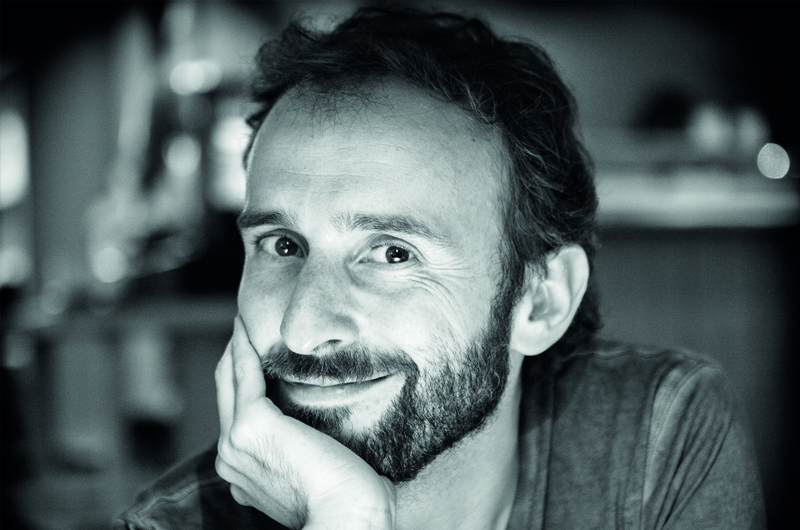 Victor Lamadrid
Manager
Cantabria Film Commission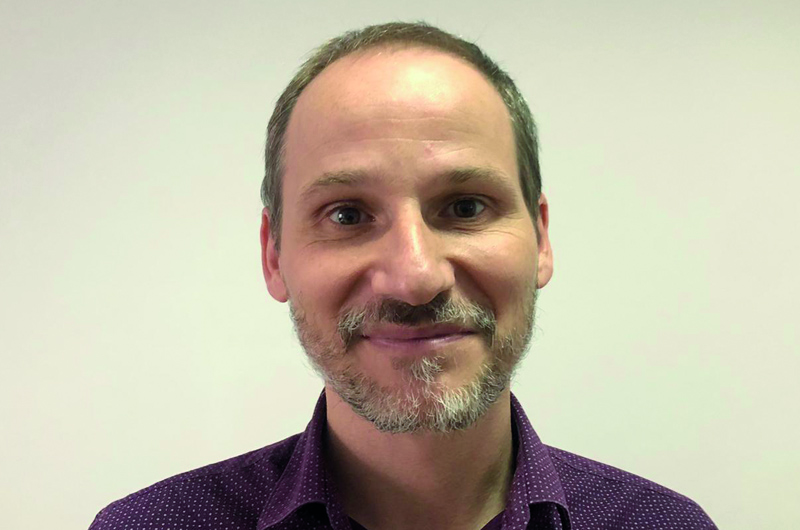 Antonio Navarro Cruz
Director
Filmoteca de Cantabria