Professional Conferences Noka
NNoka Mentoring is a programme launched by the Basque Government and coordinated by Tabakalera's film and audiovisual area in association with Zineuskadi, to tutor, assist and support projects for feature films by up-and-coming female directors based in the North and South Basque Country, and also Navarra.
Noka gives the directors time, space, context, professional help and economic assistance during the initial phase of their films, and also helps them draw up a solid dossier with an initial script treatment in order to gain access to funding, professional forums and international film industry residency schemes.
This time around, tutors Celia Rico, Maider Oleaga and Diana Toucedo oversee and monitor the projects of the filmmakers chosen: Mikele Landa with Senda, Nerea Castro with Los nidos, and Joana Moya with La Koreana.
The programme also works on the creative approach to the process of building ideas for a film, and on placement in the market and the film industry, with the assistance of professionals such as Susana S. Rodrigues, Vanesa Fernández Guerra, Estibaliz Urresola, Marian Sánchez Carniglia and Mónica García, along with stints at the SSIFF and ZINEBI festivals.
MENTORS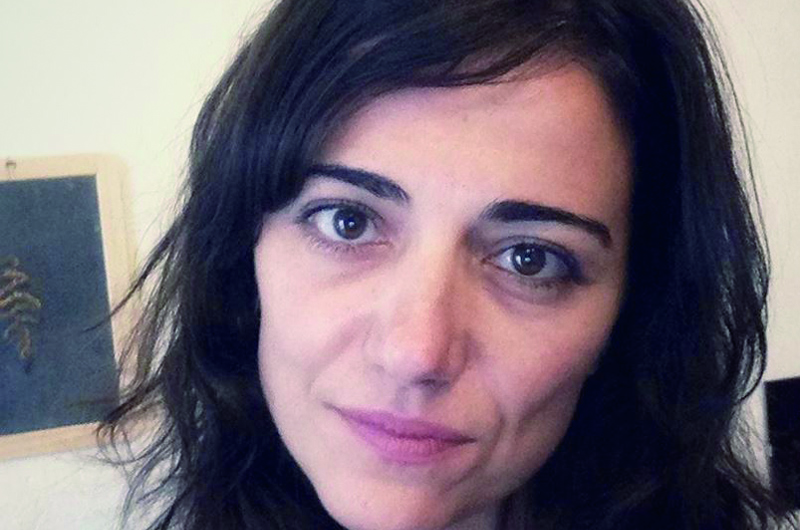 Maider Oleaga
Director/h4>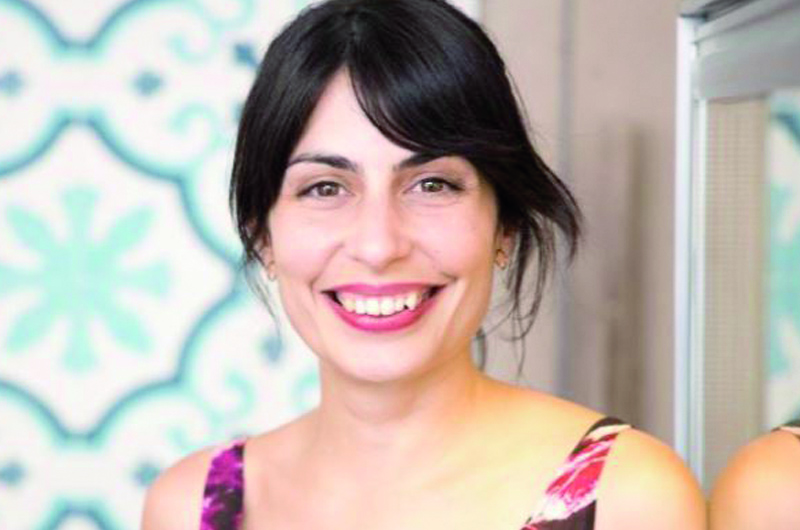 Celia Rico
Screenwriter, director, Direction and Screenplay Professor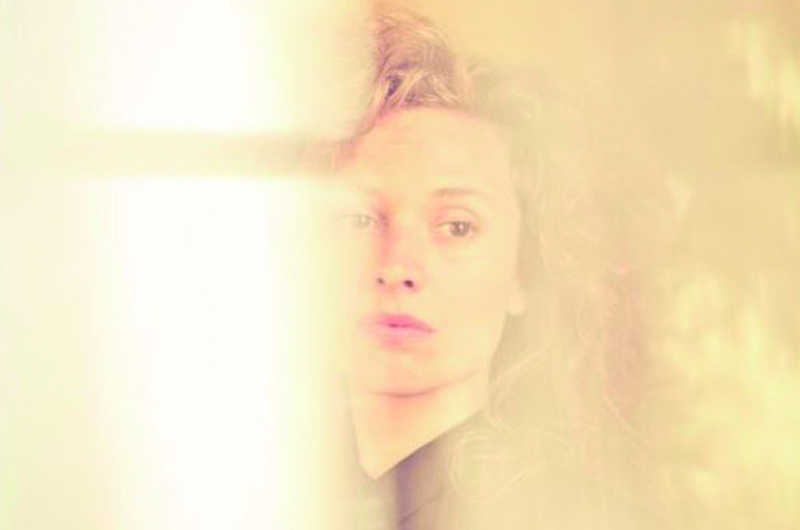 Diana Toucedo
Independent filmmaker, film editor, producer, associate profesor
PROJECTS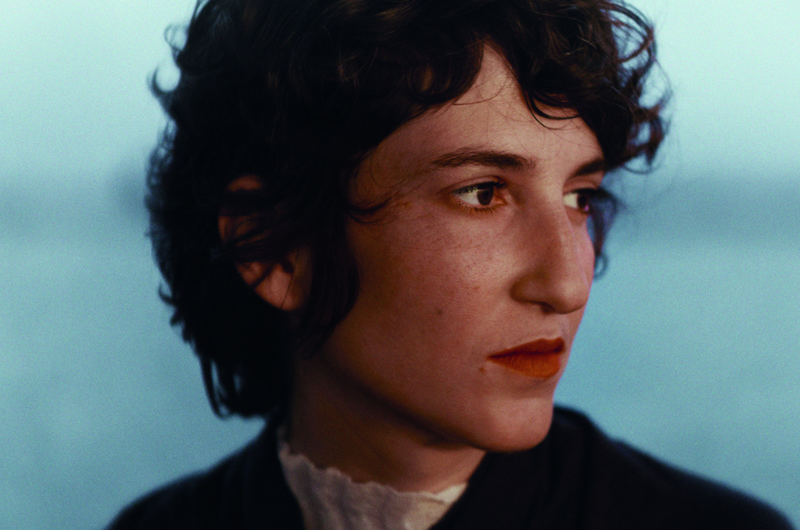 La Koreana
Joana Moya/h4>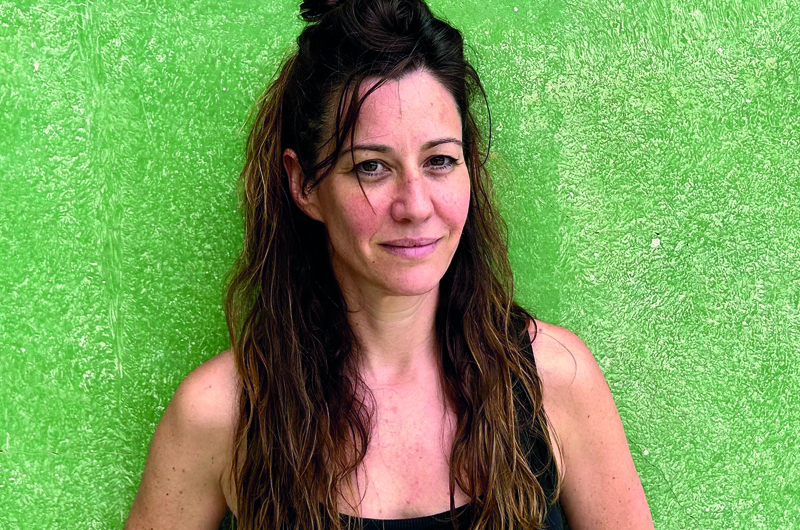 Los nidos
Nerea Castro
Sendaz
Mikele Landa