International Jury for the Official Selection
International Short Film Competition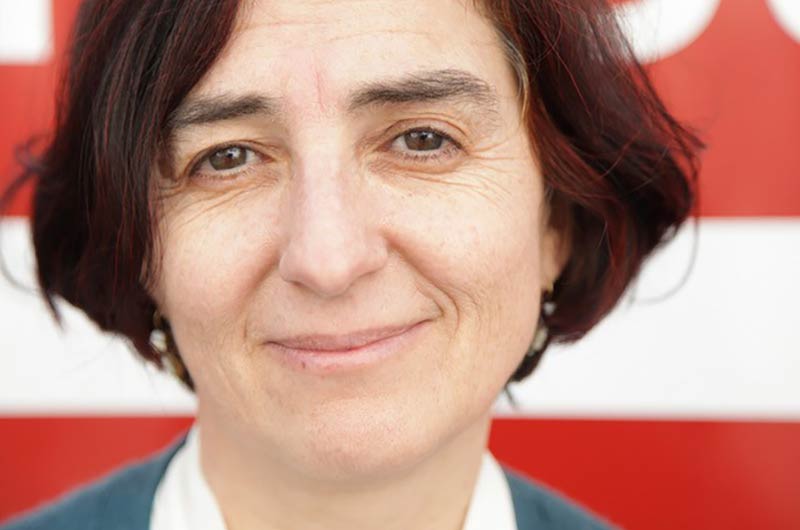 Isabel Herguera
Director and producer of several short films, including La gallina ciega (2005), nominated for the Best Short Animation Film; Ámár (2010), Bajo la almohada (2012), Amore d'inverno (2015), which received the Grand Award of Basque Cinema, and Kutxa beltza (2016). She also ran the Mostra Internacional de Cinema d'Animació de Catalunya festival until 2011. She is currently teaching at Kunsthochschule für Medien (KHM), in Cologne (Germany) and producing her first animation feature film, El sueño de la sultana (Sultana's Dream).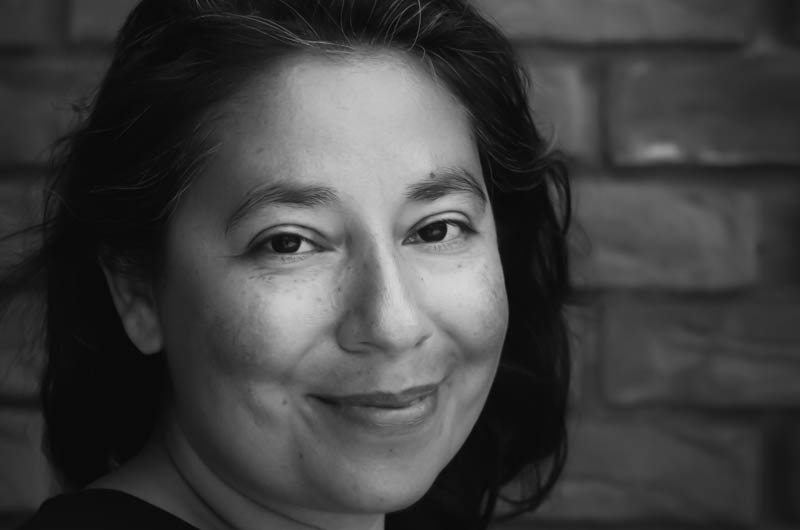 Itandehui Jansen
Itandehui Jansen was born in Oaxaca, Mexico and studied an MFA in Directing Film at the Film Academy in Amsterdam. She has participated in several international programs such as the Torino Film Lab and the Berlinale Talents, networking platforms devoted to the film industry. Her own films have screened at many different international film festivals, such as the Amsterdam International Documentary Film Festival (IDFA) and the Morelia International Film Festival (FICM). Her short film The Last Council received several international awards and was nominated to the Mexican Film Critics Award Diosa de Plata in 2013.She is currently a film professor at the University of Edinburgh, in the United Kingdom.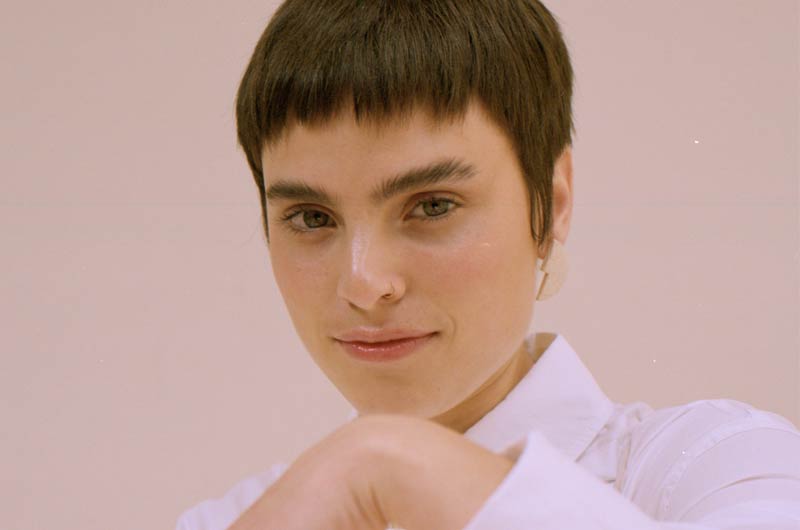 Jone Laspiur
Jone Laspiur studied Fine Arts at the University of the Basque Country and spent one year at the UMSA-University of Argentine Social Museum in Buenos Aires. She worked at the Arteko Gallery and the Asmoz Cultural Foundation, as well as in the Cultural Association Azpi, in Donostia-San Sebastián with her own projects. In 2018, she spent time in Cutervo, Peru, as part of the Gazteaukera cooperation programme. One year later, she received a creative grant from the Basque Government. She subsequently completed an MIAC (Master's Degree in Art Research and Creation) in the Complutense University of Madrid – UCM. She made her debut as an actor in Akelarre, by Pablo Agüero. She then portrayed Ane, by David P. Sañudo, Goya for the Best New Actress in 2021. She has also acted in the series Alardea by the same director, in the short film Polvo somos by Esti Urresola, and in Maixabel, by Icíar Bollaín. In addition to her acting training, she studied at the Mar Navarro school in Madrid.
Photo © Daniel Mills Salcedo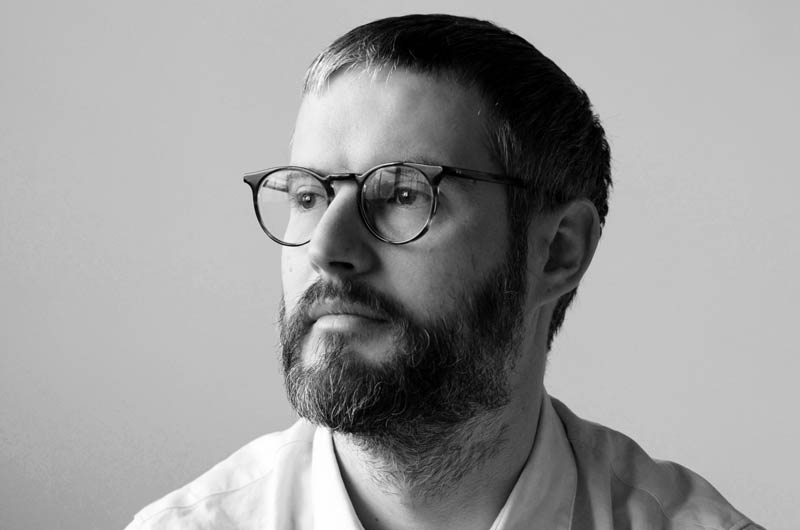 James Lattimer
James Lattimer is a programmer, critic and filmmaker. He has been a member of the Berlinale Forum selection committee since 2011 and joined the Viennale in 2018 as a programming advisor. He was guest curator for Documenta Madrid 2020. He co-directed the short film All Still Orbit with Dane Komljen and is co-writer of his new feature film Afterwater. As a critic he publishes in Cinema Scope, Sight and Sound, The Brooklyn Rail and Fireflies. He is co-editor of TEXTUR, a new series on contemporary directors published by the Viennale, the first editions of which have been dedicated to Angela Schanelec, Kelly Reichardt and Terence Davies.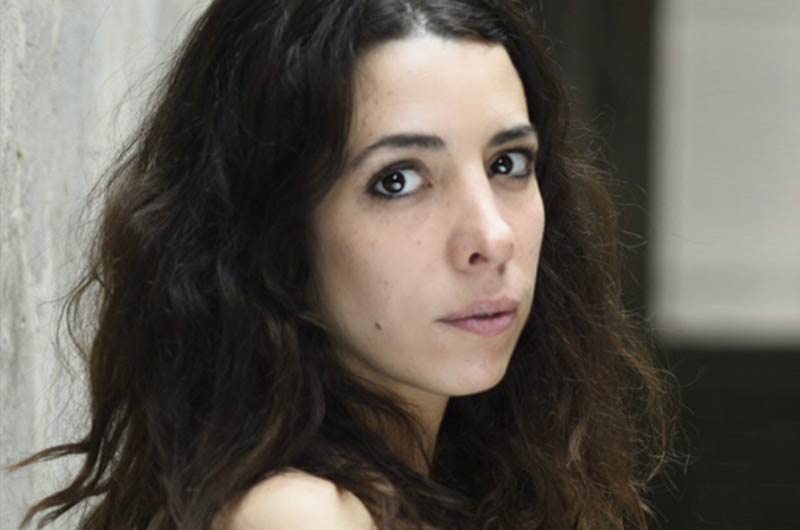 Florencia de Mugica
Florencia de Mugica graduated in Dramatic Arts and has a Master's Degree in Film Curatorship from Elías Querejeta Zine Eskola (EQZE). She founded Bomba Cine in 2015. Her productions include two debut films: La noche, by Edgardo Castro, selected in numerous film festivals and winner of the Special Jury Award at Buenos Aires International Festival of Independent Cinema (BAFICI), and Mamá, mamá, mamá, by Sol Berruezo, co-produced with Rita Cine and winner of the Special Jury Award at Berlinale 2020; along with the short film PinPin, by Jaime Levinas. She is currently working on a project directed by Pablo Agüero.
International Jury for the Official Selection
ZIFF (ZINEBI FIRST FILM) International Competition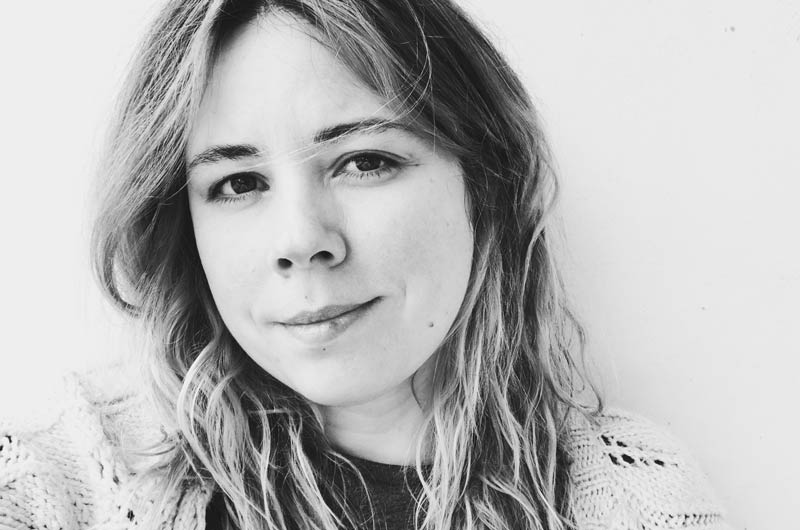 Paula Arantzazu Ruiz
Paula Arantzazu Ruiz graduated in journalism from Pompeu Fabra University (UPF). She completed her PhD in Social Communication in the same university with a thesis on the films of the Italians Yervant Gianikian and Angela Ricci Lucchi in relation to the visual culture of medicine. As a film critic and journalist, she writes in Cinemanía and Diari Ara, among other media, and is an associate lecturer at the University of Castilla – La Mancha. Her latest publications include the collective works La paranoia contemporánea. El cine en la sociedad de control [Trea, 2019] and Cuerpos representados. Objetos de ciencia artísticos en España, siglos XVIII – XX [Sans Soleil, 2020].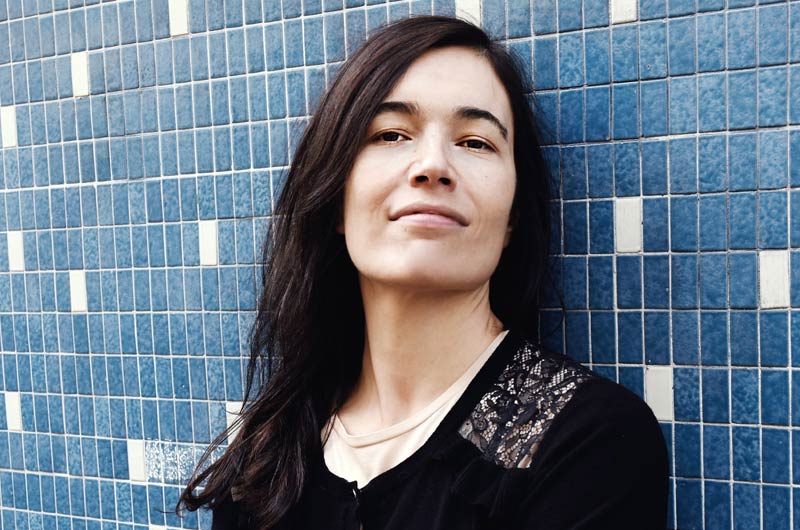 Eva Sangiorgi
Eva Sangiorgi is a writer and programmer based in Vienna. In 2011, she founded the UNAM International Film Festival (FICUNAM) in Mexico City, which she headed until 2018. She also set up Brava Cinema, her own distribution company, in 2016. Sangiorgi has also worked as a film programmer and television presenter for film programmes. She is currently the artistic director of the Viennale, in Austria, and director of the Curatorial Studies Department at the EQZE in San Sebastian.br>Photo © Alexi Pelekanos.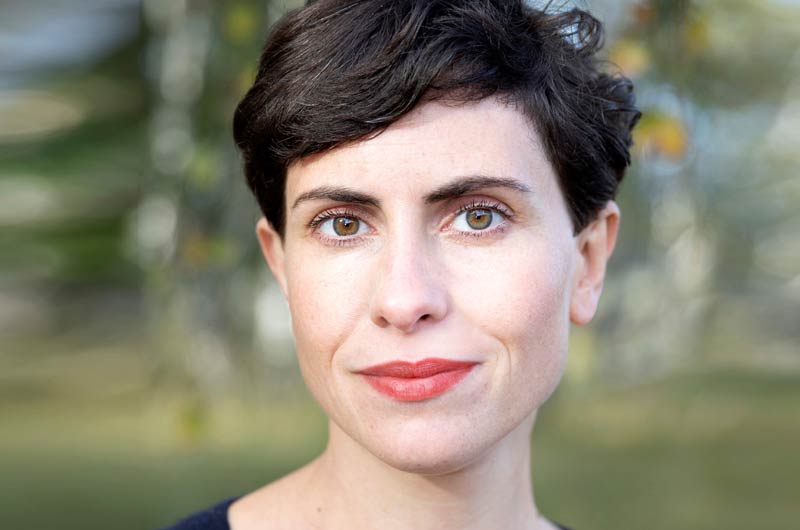 Helena Wittmann
Helena Wittmann is an artist and filmmaker living in Hamburg (Germany). After studying Spanish Philology and Communication Science between Erlangen and Hamburg, Wittmann graduated from the Hamburg School of Fine Arts (HFBK) in 2014. Her first feature film, Drift, was premiered at the Venice International Film Critics Week in 2017 and gained a Special Mention from the ZIFF Young Jury at ZINEBI before its screening at different international film festivals, as have her short films Ada Kaleh (2018), 21,3°C (2014) and Wildnis (2013). Wittmann has worked on different projects such as those with Nika Son and as the director of photography for other filmmakers. She was also the artistic research assistant at HFBK 2020 – 2021 and mentor at the EQZE at San Sebastián.
SGAE
Basque Country Council Jury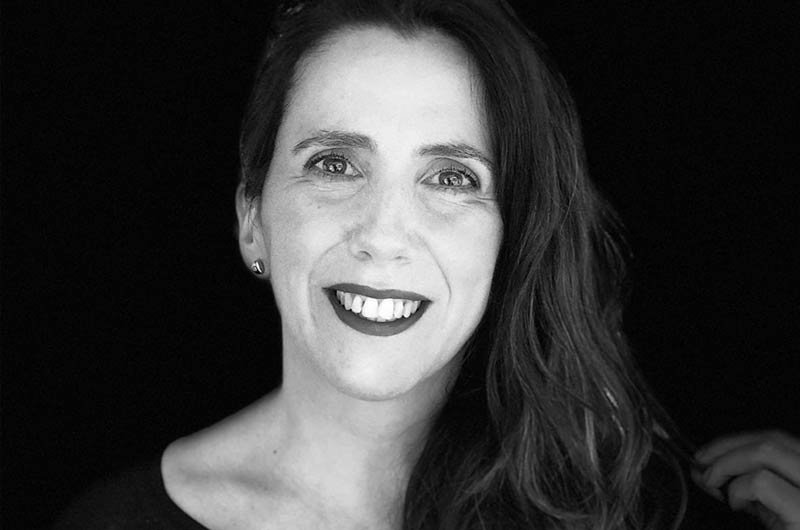 Ana Hormaetxea
Graduated in Audiovisual Communication (University of Navarra). As a television scriptwriter, she has mainly worked on series and programmes for the Basque Broadcasting Company-ETB, including Go!azen, Vaya semanita, Esto no es serio, ¿o sí?; Dale una vuelta, Tú al norte y yo al sur and Balbemendi. She is currently working on several feature films and fiction series: Amor Sólido, Ladronas, 1134 kilómetros and El tesoro de Lehman. Ana is the Chair of EHGEP (Professional Association of Basque Scripwriters) and a member of CIMA (Association of Women Filmmakers and Audiovisual Media) as of (H)EMEN (Basque Women in the Audiovisual Industry).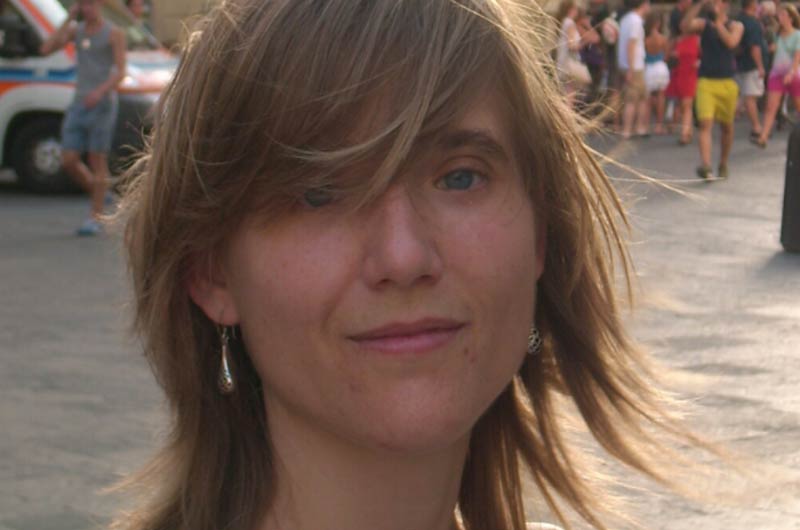 Nekane E. Zubiaur Gorozika
Is an adjunct lecturer in the Audiovisual Communication and Advertising Department at the University of the Basque Country (UPV/EHU), where she teaches Fiction Script. She is also a film analyst and historian of Spanish cinema, and is a member of the Contemporary Audiovisual Mutations Research Group. Some of Nekane's published books are Peter Weir (2013), Anatomía de un cineasta pasional. El cine de Manuel Mur Oti (2013), Cortometrajes de Kimuak. Semillas del cine vasco (2014) and Kimuak: The Seeds of Basque Cinema (2018), the latter written with Ainhoa Fernández de Arroyabe and Iñaki Lazkano.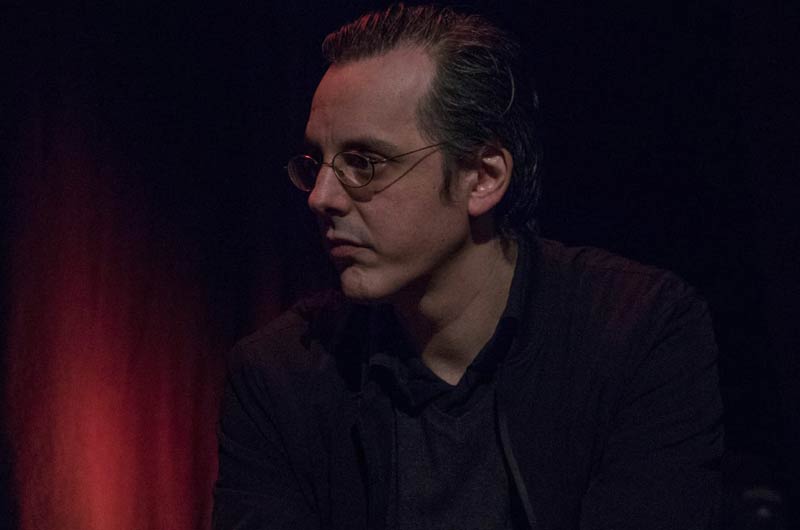 Haritz Zubillaga
Director of the cult film El ataúd de cristal (2017) and editor of the international blockbuster The Platform 2019). The former was premiered in the Official Selection of the Sitges Film Festival. Its accolades include the Prize of the Best Film at the FilmQuest (Utah), ShriekFest (LA), Fright Nights (Atenas) and Rojo Sangre (Buenos Aires) festivals. His short films Las horas muertas (2007), nominated as the Best European Fantastic Short Film, She's Lost Control (2010) and The Devil On Your Back (2015) have won over a hundred prizes. He is currently dividing his time between working on his second feature film and recording the debut album of Heil Flame, a synthwave band that he and the filmmaker Norma Vila, form.